PRACTICE AREAS
Construction
The design, engineering and construction industry is a complex area involving skilled tradesmen, material suppliers, owners, developers, architects, engineers, labors and so many more with vast knowledge in their specialized field. We have dealt with claims associated with ADA issues, design defects, construction defects, liens, failure to receive payment, building without a license, 558 claims and many other areas. We will work with you to understand your unique situation in efforts to determine the best approach to prosecute or defend your claim. Whether it is a mechanic's lien or design defect; land variance or zoning issues; we are the best team to assist you.
Real Estate
The real estate market consist of many subdivisions including residential and commercial sales. We have assisted foreign and domestic investors in acquiring property as well as hard money lenders to draft mortgage notes. Our real estate team has handles litigation involving landlord/tenant law, HOA & condominium association law, title companies disputes, breach of duty by real estate agents, land acquisitions, eminent domain actions, inverse condemnation, adverse possession claims, eviction matters, ejectments, eminent domain actions, land encroachments, residential and commercial sales/ leases and other actions involving real property.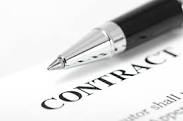 Business
We know when you started your business the furthest thing on your mind was being sued. Unfortunately most business owners do not think to seek advice of legal counsel until they are served with a lawsuit. Sometimes proper pre-planning can avoid litigation matters. Whether in the mist of being served with a lawsuit or looking to have a business contract drafted or reviewed, we can help.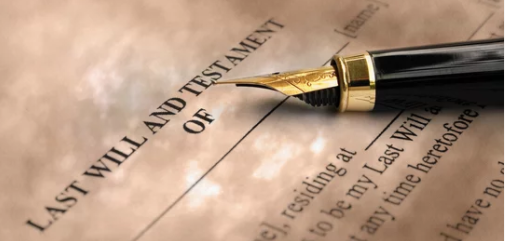 Wills Trusts & Probate
We spend the majority of our life protecting and planning for the welfare of our loved ones; but, in a lot of cases fail to plan for the care of our loved ones after we are gone. We leave the burden of our expenses and the responsibility of distributing our assets among our surviving heirs. A moment of planning can save a lot of burden and headaches for our loved ones after we are gone. If you need help estate planning, drafting a will, power of attorney, living will, probate or development of a trust; feel free to contact us.
CALL US TODAY! 561-729-0123