SERVING ALL OF FLORIDA –
CALL US TODAY! 561-729-0123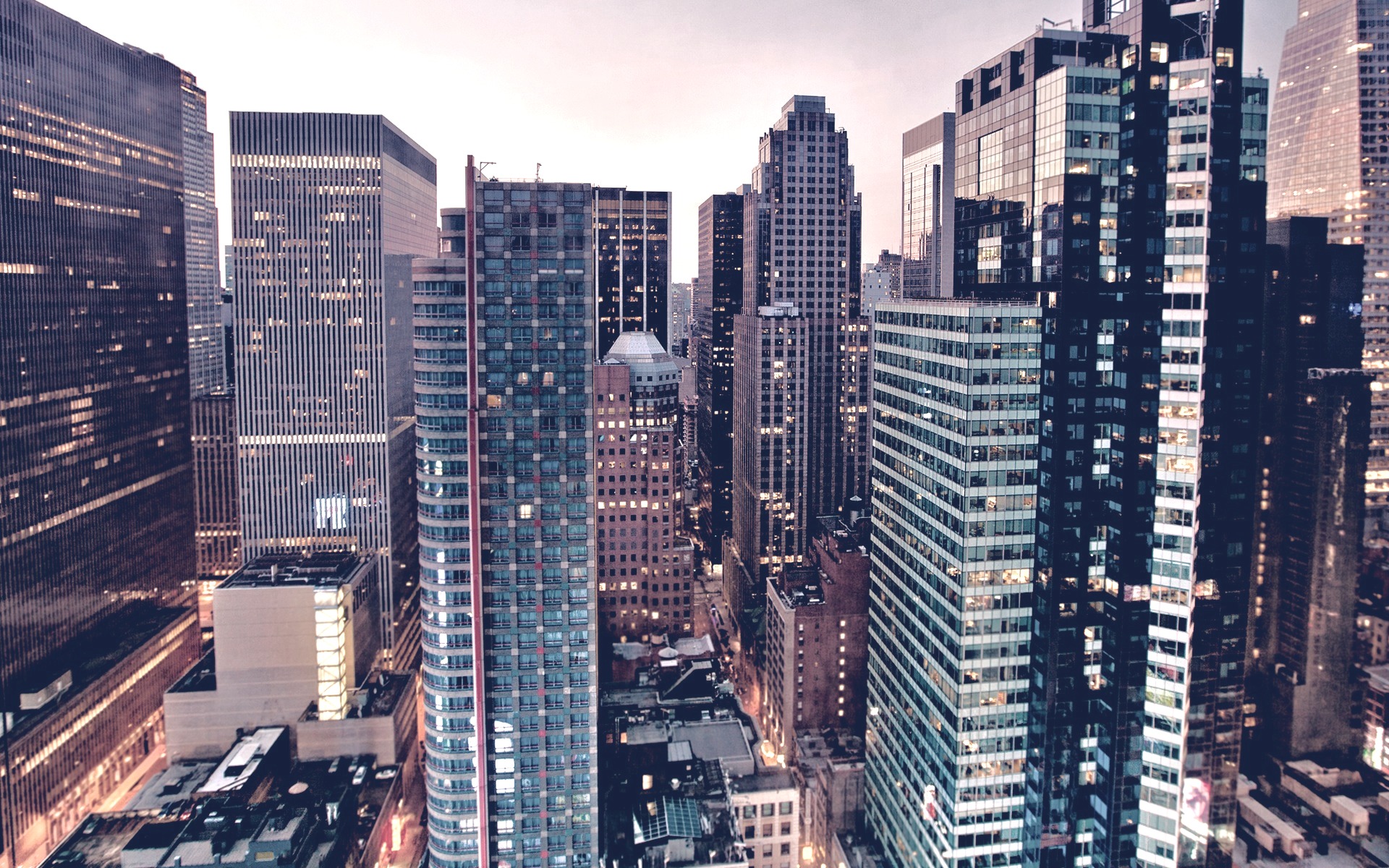 CONSTRUCTION – REAL ESTATE – BUSINESS – CONDO/HOA – LANDLORD/TENANT LAW – EMINENT DOMAIN – ZONING
It's never easy…
But we can help to set
everything straight.
WHY CHOOSE US?  BECAUSE WE ARE GOOD AT WHAT WE DO!
Our Promise
APLaw strives to provide each of our clients with the best possible service when handling their legal matters. Whether it is complex litigation or a simple transactions, every client shall understand they are important to our firm. As a client, you shall always have the opportunity to speak with an attorney about your matter. We strongly believe an informed client is our best client.
CALL US TODAY! 561-729-0123